COMMUNITY DEVELOPMENT CORPORATION

Emmanuel Retirement Village
Affordable Senior Living
Utilities Included
The site will contain a multi-level living facility consisting of 28 one-bedroom units and 22 single-story duplex units that feature two bedrooms, a patio and a garage. Handicapped accessible units are available. Residents will also have the advantage of a community center on the site for various activities and functions. Wellness and recreational opportunities will be offered on-site.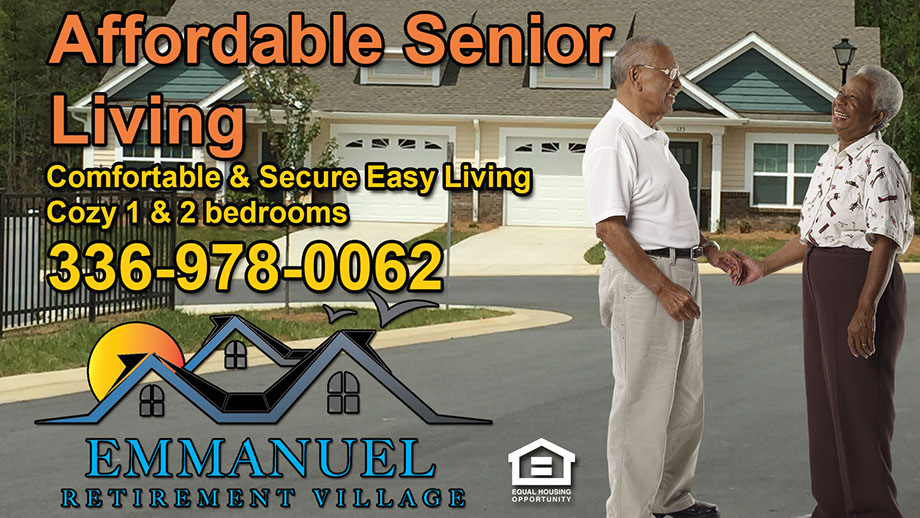 Emmanuel Retirement Village Features
Utilities Included
Community Center
Computer Room
and Many More
Call 336.978.0062 to find out MORE!