COMMUNITY DEVELOPMENT CORPORATION

WELCOME TO
UJIMA
COMMUNITY
DEVELOPMENT
CORPORATION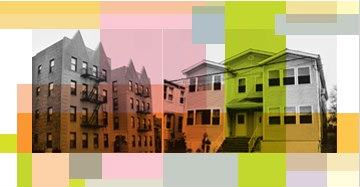 This is Ujima Community Development Corporation. Our primary goal is to carry out a housing development plan for a quality and affordable housing complex designed for senior residents of Northeast Winston Salem, Forsyth County.
Our Vision
To develop our land and resources.
-To demonstrate how much we care by providing Senior Homes for the elderly.
- To provide Daycare and Child Development Programs and facilities for new parents.
-To provide Recreational and Mentoring Programs for youth.
-To provide the community with Support Counseling, Health Care, and Family Educational Programs.
-To implement Cultural and Spiritual Enrichment Programs for all!
Our Mission
The Mission of Ujima CDC is to build a strong and vibrant community of choice and to enhance family life by providing quality housing, offering enriching child development programs, and promoting employment opportunities.
We Are Ujima
Our goal is to not only build housing in a community, but to contribute to the overall revitalization of the neighborhood.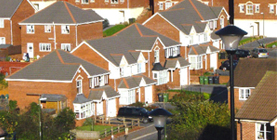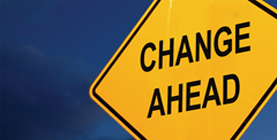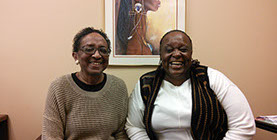 The Housing Complex
Project Impact
Public Relation Committee
The Ujima CDC is planning a first-class Senior Housing and Retirement Village project. The site will contain a multi-level living facility consisting of 28 one bedroom units and 22 single-story duplex units that feature two bedroom units, patios and a carport. Both will be handicapped-accessible. Residents will also have the advantage of a community center on the site that contains a banquet hall, exercise rooms, meeting areas, and other amenities. Wellness and recreational opportunities will be provided on-site in order to maintain and improve the health, safety and well-being of residents of the complex and others in the target area.
Ujima anticipates a positive impact to the neighborhood of Northeast Winston Salem, North Carolina. A well-planned and designed senior citizen housing facility, coupled with cooperation of the residents of the facility and the neighborhood will result in significant enhancement in the quality of life for up to 2,000 citizens in the local area.
In an effort to involve community participation in all aspects of the proposed project, including project planning, design, and implementation, the Public Relations Committee was established. The committee is a liason with small businesses in the community, as well as community-based organizations (CBO's), in the target community.
Latest News & Information